Our Offices
Old Harlow
Incorporating Masterson Funeral Home
01279 626238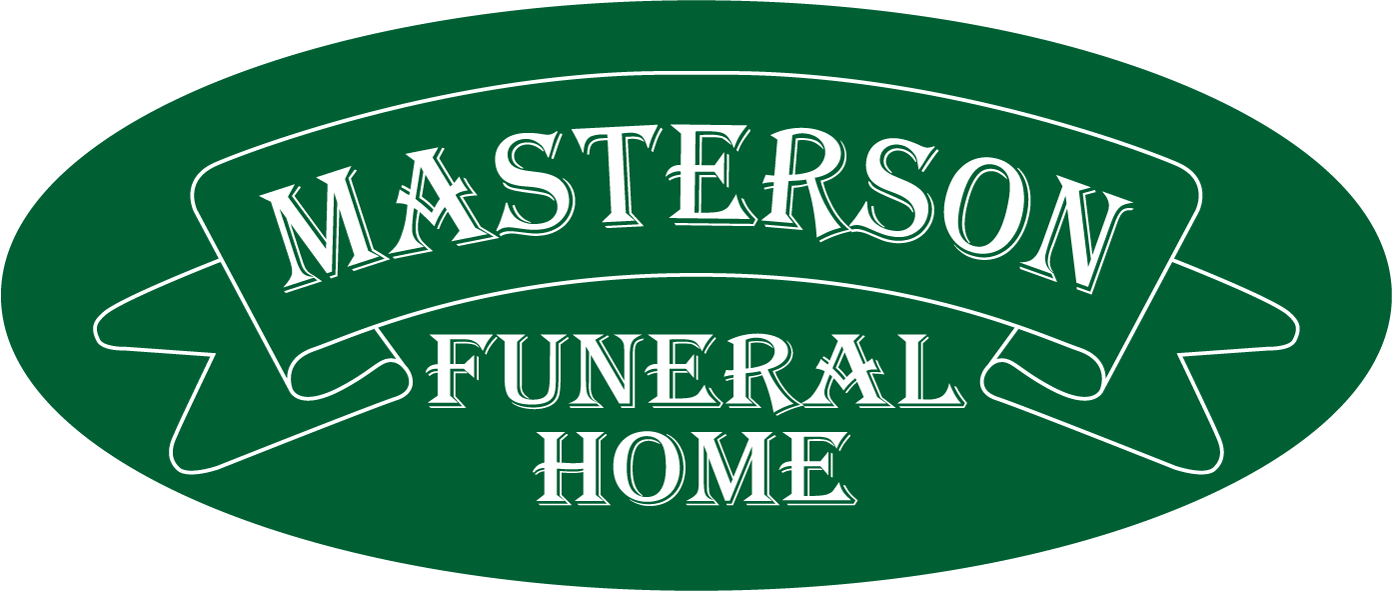 WELCOME TO
Old Harlow
The Masterson Funeral Home joined Daniel Robinson & Sons in January 2021.  The business was started in 2003, when Jerome Masterson Dip Fd LMBIFD, decided to open his own funeral home.  He ran the business with his parents, Patrick and Elizabeth.  The business benefitted from their excellent care, professionalism and dedication, to the bereaved in Old Harlow and the surrounding area.  Following Jerome's passing, Patrick and Elizabeth continued to offer the same high level of service until they decided to enjoy a well-earned retirement.
This compact, warm and welcoming funeral home in Station Road, Old Harlow, has full facilities, including a Chapel of Rest.  We offer our complete range of services, including traditional and contemporary funeral arrangements, design and production of  service sheets, limousines, horse-drawn and bespoke vehicles, etc., to suit your wishes.
old Harlow
Visit Our Office
Station Road, Old Harlow,
Essex CM17 0AS
Visitor parking is available on the premises.